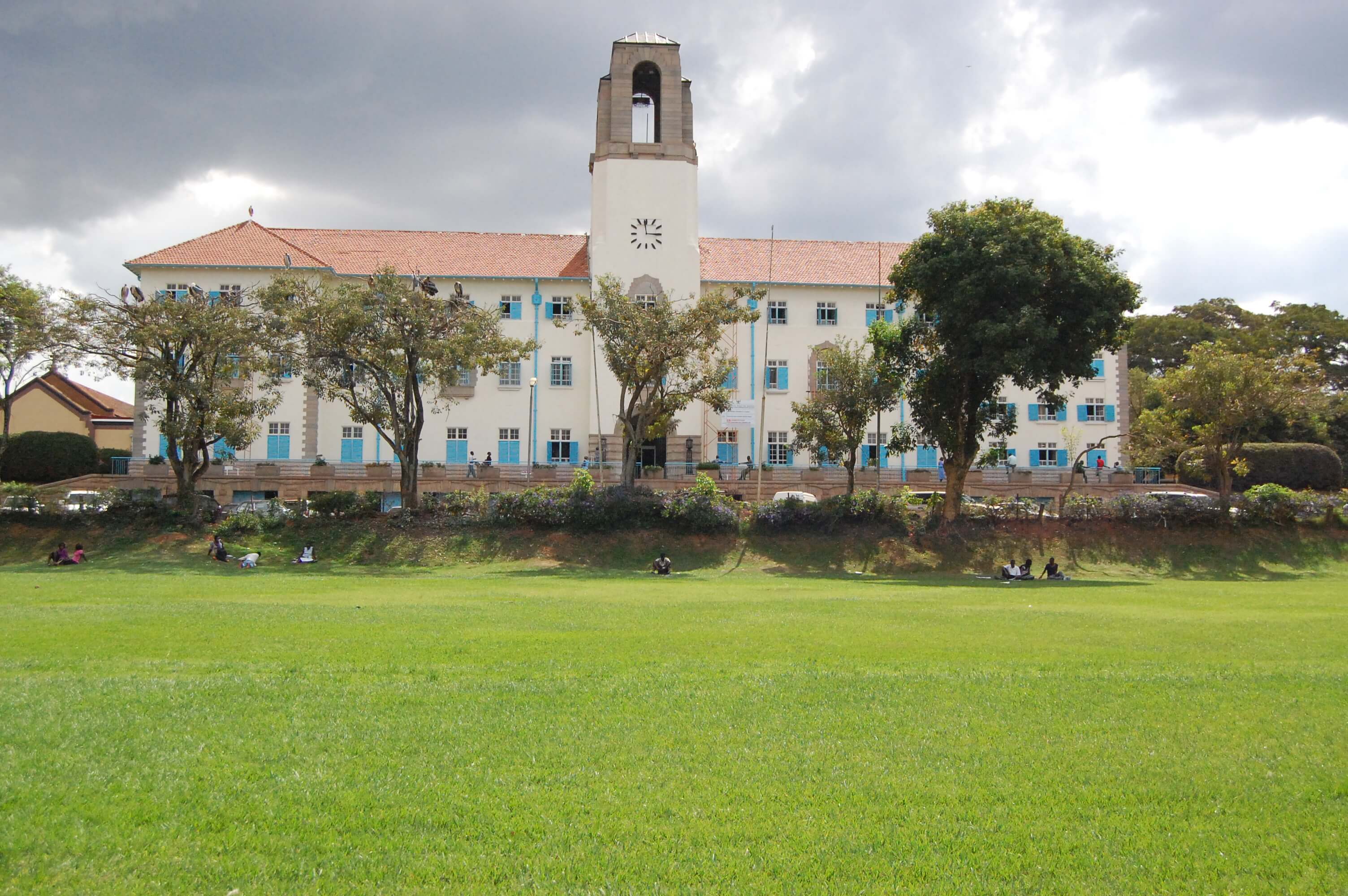 Dr. Stephen Lutoti recognized as Pharmacist of the Year
Dr. Stephen Lutoti received the award of Pharmacist of the Year at the 2021 Heroes in Health Awards (HIHA) ceremony held on the 12th November 2021.  Dr. Lutoti is a Lecturer and Head of Pharmacognosy in the Department of Pharmacy, College of Health Sciences, Makerere University. His innovation ELOCOF, a syrup for cough, flu and sore throat was the basis for the award.  ELOCOF approved by the National Drug Authority has been useful during this Covid-19 pandemic for both children and adults suffering from cough, flu and sore throat. 
Inaugurated in 2019, HIHA is a public private initiative adopted by the Ministry of Health with the support of Xtraordinary Media to offer opportunity to members of the public to motivate Uganda's excellent health sector players, recognize and encourage new innovations that will transform our health care system.
Other innovations by Dr. Lutoti include: Elocid Triple therapy - for gastric hyperacidity, heart burn, indigestion, flatulence and Peptic ulcers; Elo-Enjoy - for stimulation of sexual performance for both men and women; Elomal - a natural remedy for malaria; Elolax - a remedy for constipation and deworming
Dr. Lutoti is a registered Pharmacist and active member of The Pharmaceutical Society of Uganda.  He has previously served as a Regional Inspector of Drugs in the National Drug Authority, Research Officer in the Ministry of Health. As a Lecturer in the Department of Pharmacy he coordinates the Master of Science in Pharmacognosy program; teaching and mentoring graduate and undergraduate Pharmacy students. His research focus is on the development of natural products for management of cancers, respiratory tract infections, Peptic ulcer disease, Benign prostatic hypertrophy, malaria, Erectile dysfunction and Diabetes mellitus; and conducting clinical research that can minimize adverse drug reactions of different conventional drugs and natural medicines.
Dr. Lutoti expressed his sincere gratitude to Makerere University for giving him opportunity to serve; former employers Ministry of Health, Gulu University, NDA and Prof. Patrick Ogwang for the mentorship during his career.  He also thanked pharmacist colleagues and members of the public for appreciating and recognizing his work.
PROFESSOR NAKANJAKO AWARDED TWAS-ABDOOL KARIM 2022 AWARD IN BIOLOGICAL SCIENCES
Professor Damalie Nakanjako, Principal – Makerere University College of Health Sciences (MakCHS) has been awarded the TWAS – Abdool Karim 2022 Award in Biological Sciences by the World Academy of Sciences (TWAS). The award was announced at the TWAS 16th General Conference held on the 21st November 2022. The award named after TWAS Fellow - Quarraisha Abdool Karim was designed to honor women scientists in Low Income African Countries for their achievements in Biological Sciences.
The award is in recognition of Professor Nakanjako' clinical and translational studies on mechanisms of immune activation, inflammation and recovery of innate and adaptive immunity during chronic HIV infection and antiretroviral therapy in sub-Saharan Africa.
Professor Nakanjako is a Professor of Medicine, she trained at Makerere University for her Bachelors' degree in Medicine and Surgery (MBChB) and Master of Medicine degree (MMED) in Internal Medicine and Doctor of Philosophy (PhD) in Medical Sciences from the University of Antwerp, Belgium. She is the current Principal of MakCHS, former Dean and Deputy Dean of MakCHS School of Medicine.
Professor Nakanjako teaches courses in Clinical Medicine, Infectious Diseases, Immunology, HIV/AIDS care as well as Ethics and Health professionalism courses. She has over 16 years'  experience in Infectious Diseases care, research and training at different platforms including community trials with simple interventions such as safe water and cotrimoxazole prophylaxis to reduce morbidity and mortality among people living with HIV (PLHIV), hospital-based studies to evaluate the implementation of basic tools like provider-initiated HIV testing and routine TB screening to improve access to HIV diagnosis, management of TB-HIV co-infections and timely initiation of anti-retroviral therapy in a hospital setting, epidemiological studies to understand immune recovery in long-term HIV treatment cohorts, laboratory-based studies to understand cellular mechanisms of suboptimal immune recovery, as well as clinical trials on innovative interventions of adjuvant therapy to maximize the benefits of antiretroviral therapy among PLHIV. She is currently involved in translational research in infection and immunity at Makerere University's infectious Diseases Institute, to build local capacity to utilize basic science research to improve patient care.