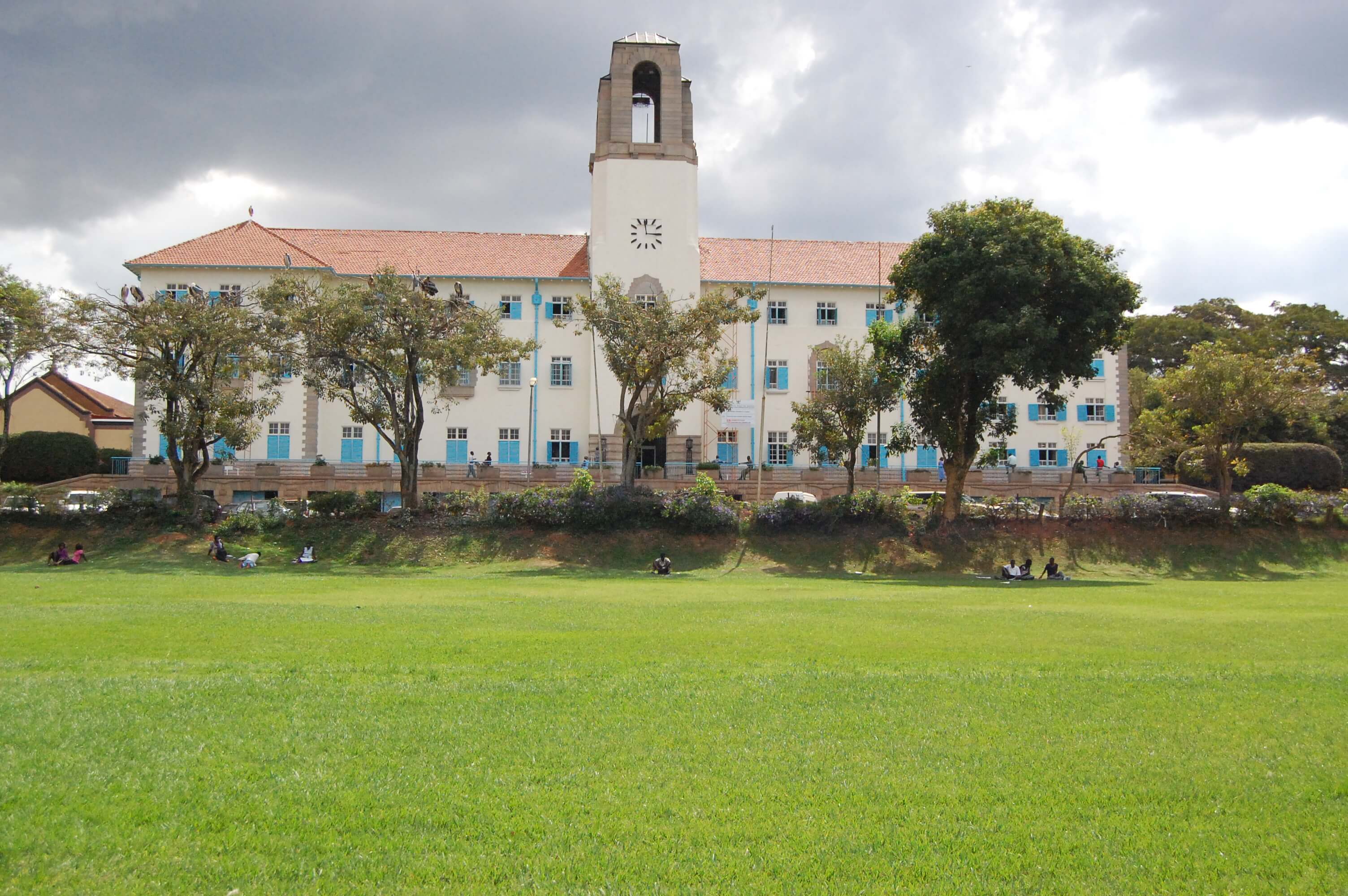 In this area of strategic focus, the Makerere University College of Health Sciences runs several Undergraduate and Postgraduate Programs. We also run several short courses tailored to address the specific needs of people working in the health sector.  
Our Teaching and Learning methods seek to develop balanced professionals who will achieve personal as well as professional fulfillment at the University, at work, and in society. 
Our strong emphasis on self-directed study and research encourages individuals to maximize their potential, and become problem solvers.

We aim to build confident, pragmatic professionals, and to develop communication and leadership skills in our students who emerge as articulate young health professionals ready to contribute widely to the global community.
The Makerere University College of Health Sciences has several facilities; physical, technological, and human, to facilitate top-notch teaching, learning, and research for the students as well as faculty. These include libraries and book banks, computer and internet hubs, laboratories, seminar and lecture rooms, specialized equipment, content experts, and hospitals.