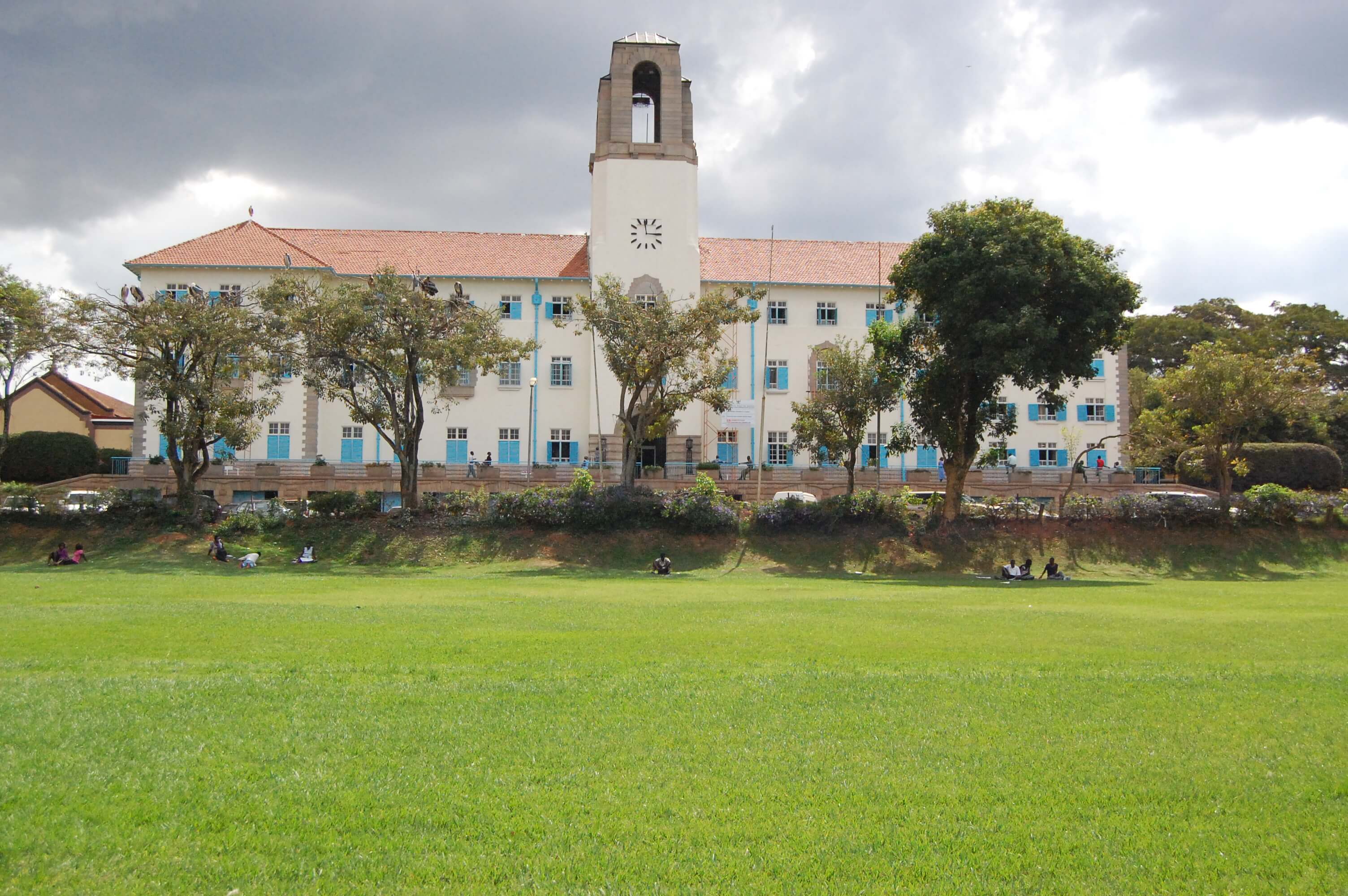 2018
Amer, A., A. Kakooza-Mwesige, G. Jarl, J. K. Tumwine, H. Forssberg, A.-C. Eliasson, and L. Hermansson
.
(01-2018AD) 2018
.
"The Ugandan Version Of The Pediatric Evaluation Of Disability Inventory (Pedi-Ug). Part Ii: Psychometric Properties"
.
Child: Care, Health And Development
4436925151053641242029642120222316177312043203188 (4): 562 - 571. doi:10.1111/cch.v44.410.1111/cch.12562.
2016
Kruisselbrink, Rebecca, Arthur Kwizera, Mark Crowther, Alison Fox-Robichaud, Timothy O'Shea, Jane Nakibuuka, Isaac Ssinabulya, et al
.
(May-03-2017) 2016
.
"Modified Early Warning Score (Mews) Identifies Critical Illness Among Ward Patients In A Resource Restricted Setting In Kampala, Uganda: A Prospective Observational Study"
.
Plos One
11 (3): e0151408. doi:10.1371/journal.pone.0151408.s002.
Kwizera, Arthur, Janat Tumukunde, Lameck Ssemogerere, Emmanuel Ayebale, Peter Agaba, Jamali Yakubu, Aggrey Lubikire, Mary Nabukenya, and Robert Kalyesubula
.
(Jan-01-2016) 2016
.
"Clinical Characteristics And 30-Day Outcomes Of Intermittent Hemodialysis For Acute Kidney Injury In An African Intensive Care Unit"
.
Biomed Research International
20161227 (5): 1 - 6. doi:10.1155/2016/2015251.
Kwizera, A., and M. W. ünser
.
(5/7/2016AD) 2016
.
"A Global Perspective On Acute Respiratory Distress Syndrome And The Truth About Hypoxia In Resource-Limited Settings"
.
American Journal Of Respiratory And Critical Care Medicine
193: 1.
2015
"Accuracy Of Lipoarabinomannan And Xpert Mtb/Rif Testing In Cerebrospinal Fluid To Diagnose Tuberculous Meningitis In An Autopsy Cohort Of Hiv-Infected Adults."
.
(5/7/2015AD) 2015
.
J. A. Cox, Lukande, R. L., Kalungi, S., Van Marck, E., Lammens, M., Van De Vijver, K., Kambugu, A., Nelson, A. M., Colebunders, R., And Manabe, Y. C.,
vol. 53.
Bagasha, Peace, Frederick Nakwagala, Arthur Kwizera, Emmanuel Ssekasanvu, and Robert Kalyesubula
.
(2015) 2015
.
"Acute Kidney Injury Among Adult Patients With Sepsis In A Low-Income Country: Clinical Patterns And Short-Term Outcomes."
.
Bmc Nephrol,
vol. 16,.
DiLiberto, Deborah D, Sarah G Staedke, Florence Nankya, Catherine Maiteki-Sebuguzi, Lilian Taaka, Susan Nayiga, Moses R Kamya, Ane Haaland, and Clare I R Chandler
.
(2015) 2015
.
"Behind The Scenes Of The Prime Intervention: Designing A Complex Intervention To Improve Malaria Care At Public Health Centres In Uganda."
.
Glob Health Action
8.
Elliott, Alison, Barbara Nerima, Bernard Bagaya, Andrew Kambugu, Moses Joloba, Stephen Cose, Guiseppe Pantaleo, et al
.
(2015 Jun 20) 2015
.
"Capacity For Science In Sub-Saharan Africa."
.
Lancet
385 (9986).
Geng, Elvin H, Torsten B Neilands, Rodolphe Thièbaut, Mwebesa Bosco Bwana, Denis Nash, Richard D Moore, Robin Wood, and Djimon Marcel Zannou
.
(2015 Feb) 2015
.
"Cd41 T Cell Recovery During Suppression Of Hiv Replication: An International Comparison Of The Immunological Efficacy Of Antiretroviral Therapy In North America, Asia And Africa."
.
Int J Epidemiol
44 (1).
Abassi, Mahsa, David R Boulware, and Joshua Rhein
.
(2015 Jun 1) 2015
.
"Cryptococcal Meningitis: Diagnosis And Management Update."
.
Curr Trop Med Rep
2 (2).